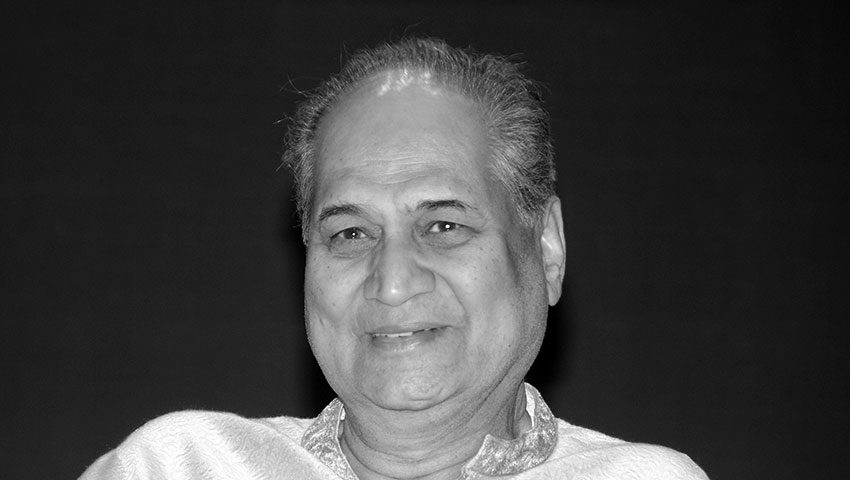 Rahul Bajaj
(1938-2022)
An Extraordinary Life
Kamalnayan Bajaj's
elder son, Rahul Bajaj headed the
Bajaj Group
. After
Ramkrishna Bajaj's
passing away in 1994, Rahul Bajaj guided the CSR initiatives of the Bajaj Group and its trusts and increased the scope of their activities manifold. Under his leadership, the Group gained its leadership position in industry and remained true to the social vision of its founders.

Over the years, Rahul Bajaj held prominent positions in the world of business and politics. He was twice the President of Confederation of Indian Industry and was nominated by the President of India as the Chairman of the Board of Governors of the Indian Institute of Technology, Mumbai. He was also elected to the Upper House of Parliament, Rajya Sabha in 2006.

Rahul Bajaj was awarded the Padma Bhushan by the Government of India in 2001.