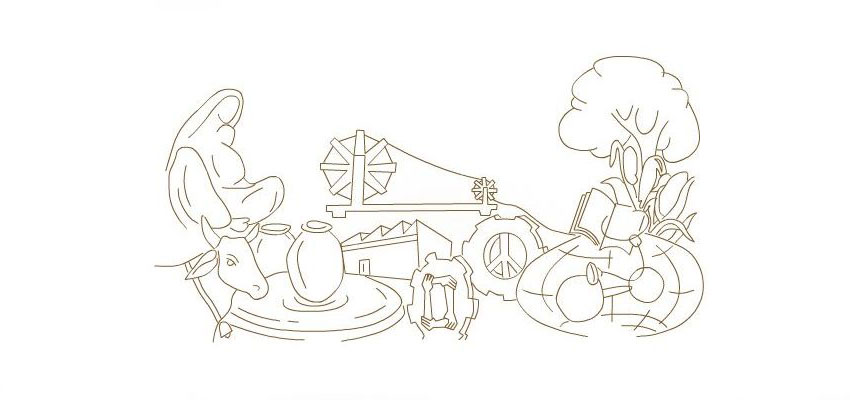 Jamnalal Bajaj Foundation strives to serve the ideals to which Jamnalal Bajaj had dedicated his life and promotes the kind of Gandhian constructive activities in which he himself was deeply involved during his life-time.

The Jamnalal Bajaj Foundation over a span of 40 decades has been respected as a noble establishment in areas of developing the socio economic arena in our country. It strives to serve the ideals of Shri Jamnalal Bajaj and promotes Gandhian constructive activities in India and abroad.

The relevance of Jamnalal Bajaj's principles and practices has grown over time. His vision has stood as a beacon for generation that followed. Focusing on these very practices and to encourage and recognize the outstanding contributions of the people who have worked unstintingly in the interest of the nation and its people, the four awards were instituted by the Foundation.