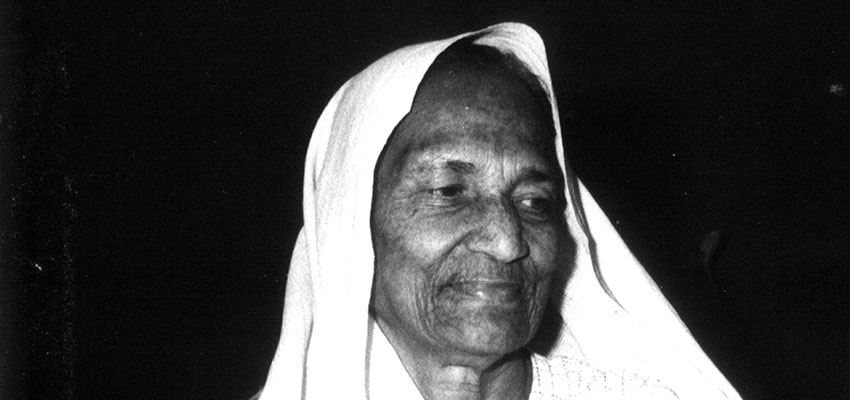 Jankidevi Bajaj
1893 – 1979
Mrs. Jankidevi Bajaj was as much a persona in her own right, as she was a dedicated wife to Jamnalalji. She didn't think twice before giving up her luxurious lifestyle when Jamnalalji adopted the Gandhian way of life. In the fight for her motherland's freedom, she even discarded foreign clothes and took to swadeshi and khadi.
A progressive woman in thought, she discarded orthodox customs like purdah and untouchability and worked towards the upliftment of women.
A revolutionary in spirit, Jankideviji undertook padyatras with Acharya Vinoba Bhave and was involved in the Bhoodan, Koopdan, Gram Seva and Goseva movements post-independence. In recognition of her lifelong work, the Government of India honored her with the Padma Vibhushan in 1956.
In 1980, in her memory the Jamnalal Bajaj Foundation instituted a special award for women for outstanding contribution in the field of Development and Welfare of Women and Children.