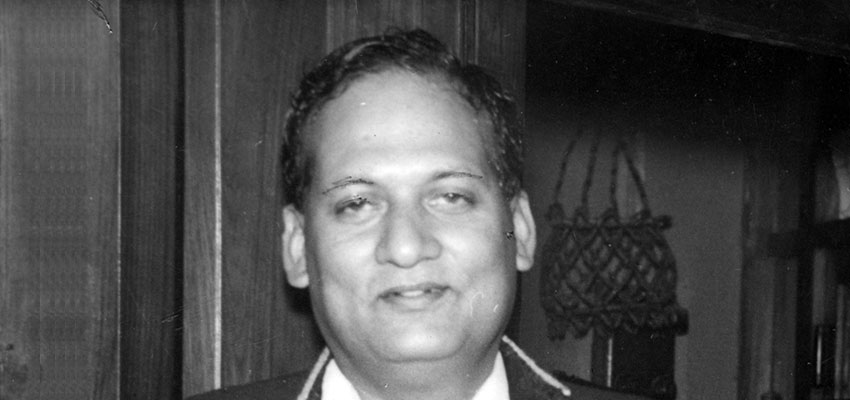 Kamalnayan Bajaj
1915 - 1972
Kamalnayan Bajaj had the privilege of being raised under the shadow of three great souls - his father Jamnalal Bajaj, mentor Mahatma Gandhi and teacher Vinoba Bhave. And he did them proud. He assigned Jamnlalji's personal assets including his share in the joint family property to a public charitable trust, staying true to Gandhiji's theory of trusteeship.
Kamalnayanji was an original thinker and a person of contrasting traits. He was a capitalist with a social outlook and a politician with a conscience. He fought against the shackles of the British Raj while simultaneously consolidating his business enterprises. He fuelled the industrialisation of free India and was the spirit behind her quest for self reliance.
In spite of his preoccupation with business and politics, Kamalnayanji did his substantial bit for life-altering causes like education, medical care and famine and flood relief. He even found time to promote art, literature, culture and Ayurveda.
Kamalnayan Bajaj is remembered not only as a philanthropist and sharp businessman, but also as a multi-faceted human being.